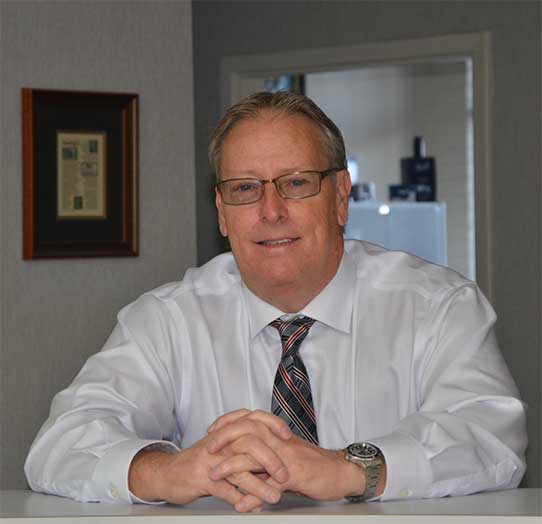 Primary Dental Clinic is more than your average dental practice. Not only do we provide comprehensive dental care, but because we are a clinic, we also take care of dental emergencies. No matter what your dental need is, Dr. Mark Hughen and his team can help!

Primary Dental Clinic has established a reputation for maintaining high standards when it comes to dental and patient care. When you visit our office, there is no issue too small or too big for us to address. Because our dentist and team are not only trained but compassionate, you can rest assured that your smile is getting the best treatment possible. With the help of our advanced dental technology, Primary Dental Clinic can help you get a whiter, more beautiful smile, and help keep your oral health in great condition.
Dr. Mark Hughen attended Texas Tech and Baylor University to receive his education and develop the knowledge and skills needed to be your qualified dentist. Born and raised in Midland, Dr. Mark Hughen has a personal affinity for the community and our wonderful patients.
If you would like to learn more about the quality, personalized dental services we offer, please feel free to contact us today at 432-570-7080. We also welcome you to contact us to schedule your next appointment with our skilled dentist in Midland, Texas. Come visit us today and achieve a smile that will bring you confidence.